Why choose Marcia Daszko & Associates?
We:
Advise through the lens of profound leadership knowledge and how to use it

Provoke new thinking and interactions for more employee engagement, trust, productivity and profits

Differentiate with rare knowledge (based on the philosophy of Marcia's mentor, Dr. W. Edwards Deming and other systems thinkers) and guiding methods to apply it
Clients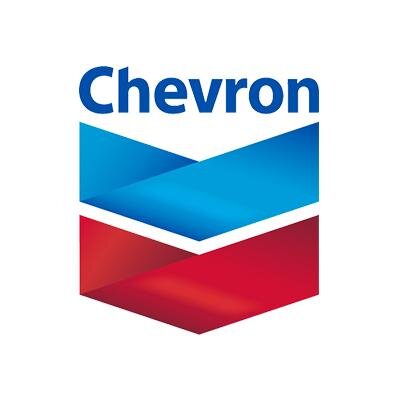 "She was my student . . . and is a catalyst for leadership transformation to improve quality, innovate, and make a better future."
— Dr. W. Edwards Deming
"Marcia shifted my thinking-- and my company struggling to compete soared from $30 to $300 million."
— Robert Rao, CEO at Corporate Motors
"Marcia taught me new ways of thinking that made a profound and lasting impact on my leadership and my life."
— Joyce Musil–Condon, CEO, Pak–Fresh
"Marcia spoke at our Board and global staff retreat. She's a lightning rod for transformation for our Board and global organization."
-Eric Sandberg, CEO, OCIA
"Marcia gave me the education to help improve myself. In three years, she helped me develop my leadership thinking in preparation for the GM role. Sales are up 35% and we now have a great management team."
— Brian Olmsted
General Manager ITT, Pomona Electronics
"Huge accomplishments!! That's what we have achieved since working with Marcia and her associates. We have fine tuned our strategic focus in organizational development, became more innovative, and strengthened our ability to move our vision to action faster!"
— Sue Calhoun
Director, University of VA Medical Center
"The passion and devotion with which Marcia works and coaches leaders and their organizations is profound. Based in a strong theoretical foundation, she firmly yet with amazing agility and adaptability, guides people to achieve successes personally and professionally they did not know they were capable of. Her influence, at times quiet and at other times provocative, builds leadership, knowledge, and greatness."
— Kiho Sohn
Director of Knowledge Management
Boeing, Pratt-Whitney
"The knowledge and guidance and coaching Marcia gives me has made a huge impact on my thinking and career. Her dedicated and caring approach is one where you expect a velvet glove. Yet, her tenacity and commitment to my success and learning is unwavering and she will deliver the wake-up call when I am off-track through her insightful questions and ideas."
— Jim Arena
Director, Merger Team
Hewlett-Packard
"PBS' Operations used Marcia's knowledge to great benefit. With her guidance we challenged how we thought about everything we did and shifted our thinking to a higher level of quality, service and management. Our members won, with better quality, more innovation, and lower costs."
-Howard Miller, SVP PBS
"Marcia's presentation, "Survival Is Optional" is a very refreshing, provocative, and sometimes contrarian approach to leadership. Her story about transformation and disruption, is about recognizing and embracing change rather than ignoring and resisting. She challenged my thinking to develop a highly functioning and more modern business organization.
-Dave Zuchowski, President of Hyundai, 2007-2017